Mini Split Installation Near Me
Ductless Mini-Split Systems Near You!
When it comes to finding a reputable and reliable provider for mini split installation near you, Zap Cooling & Heating is the ultimate choice. Our dedicated team of highly skilled HVAC technicians is equipped with the knowledge and expertise to handle all your mini-split installation needs. Whether you're looking to cool a specific room or a small space, or seeking to supplement your existing HVAC system, mini splits offer a versatile and energy-efficient solution.

With Zap Cooling & Heating, you can trust that your mini split installation will be seamless, ensuring optimal performance and delivering superior comfort to your space. If you're ready to enhance your cooling capabilities with a mini-split system, don't hesitate to reach out to our team of HVAC technicians today. We are just a phone call away, ready to assist you in all aspects of your mini-split installation. Choose Zap Cooling & Heating for unrivaled expertise and exceptional service.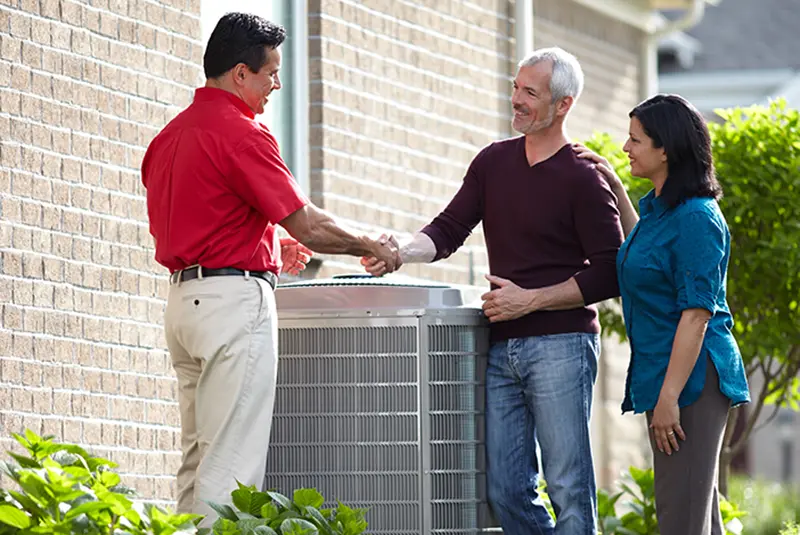 Easy HVAC Financing Options for your new Mini-Split System
HVAC systems and their maintenance are essential for home comfort, especially here in the South. However, HVAC installation and repair costs have the potential to create a dent in a family's budget. That is why Zap Cooling and Heating offers financing options for our customers. For more information about our financing options, call us today at (706) 219-1709 or click the button below.
HVAC FINANCING
ZAP Provides Local AC Installs Near You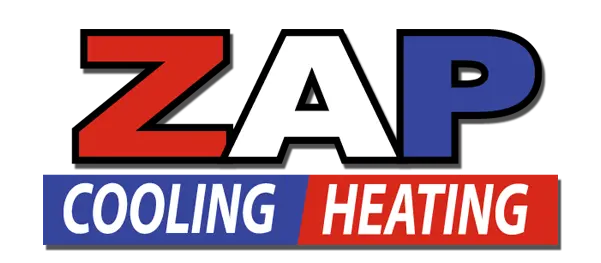 Technicians Available
24 hours
Directions
Leave a Review
SERVICE AREA
Habersham County, GA
Alto, GA
Baldwin, GA
Clarkesville, GA
Cornelia, GA
Demorest, GA
Mount Airy, GA
Turnerville, GA
Clermont, GA
Gillsville, GA
Lula, GA
Murrayville, GA
Oakwood, GA
Pendergrass, GA
Talmo, GA
Lumpkin County, GA
Dahlonega, GA
Dawsonville, GA
Rabun County, GA
Lakemont, GA
Rabun Gap, GA
Tallulah Falls, GA
Helen, GA
Sautee Nacoochee, GA
© 2023 ZAP Cooling & Heating. All Rights Reserved. GA# CR109551