HVAC Financing Plans That Will Always Fit The Bill
Financing options
Hearth
See your personalized monthly payment options within minutes and without affecting your credit score. No prepayment penalties. No home equity required.
Hearth makes it easy for you to find monthly payment options for your project, with:

Loan amounts up to $250,000

Affordable monthly payment options

Find convenient monthly payment options for your project. See your personalized payment plans without affecting your credit score now.

HVAC Financing with ZAP Heating & Cooling
Home improvement projects can create a dent in a family budget, especially when the projects are unexpected. No one plans for their home's HVAC system to break down, and repair costs can be unexpected.
Zap Cooling and Heating is an HVAC company that has been bringing comfort to northeastern Georgia for nearly 20 years. We understand that customers need financing options that are flexible and affordable for when unexpected problems arise in their heating and cooling systems. Whether it is replacing an HVAC system, repairing an AC unit, or providing routine maintenance, our technicians can fulfill your home comfort needs at an accommodating rate.
Don't let a low credit score discourage you. Contact Zap Cooling and Heating today to learn more about our financing options and application process.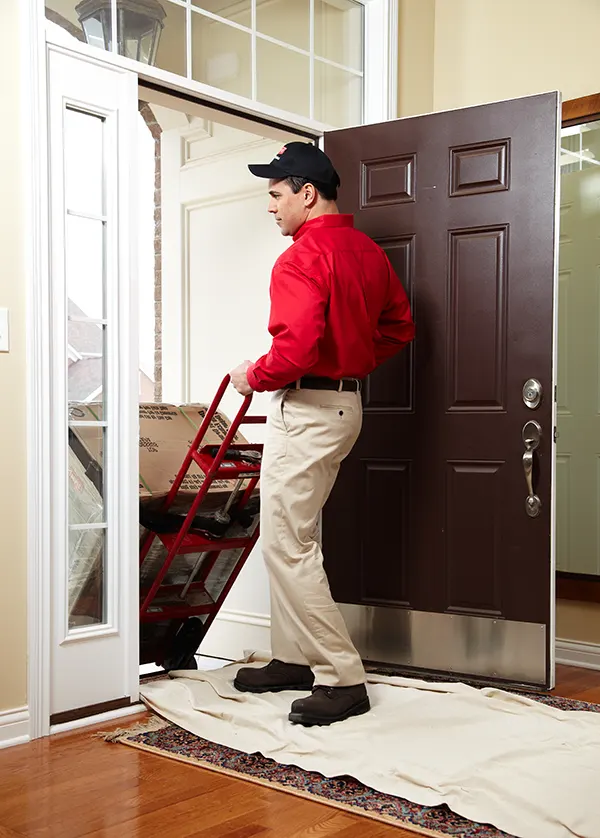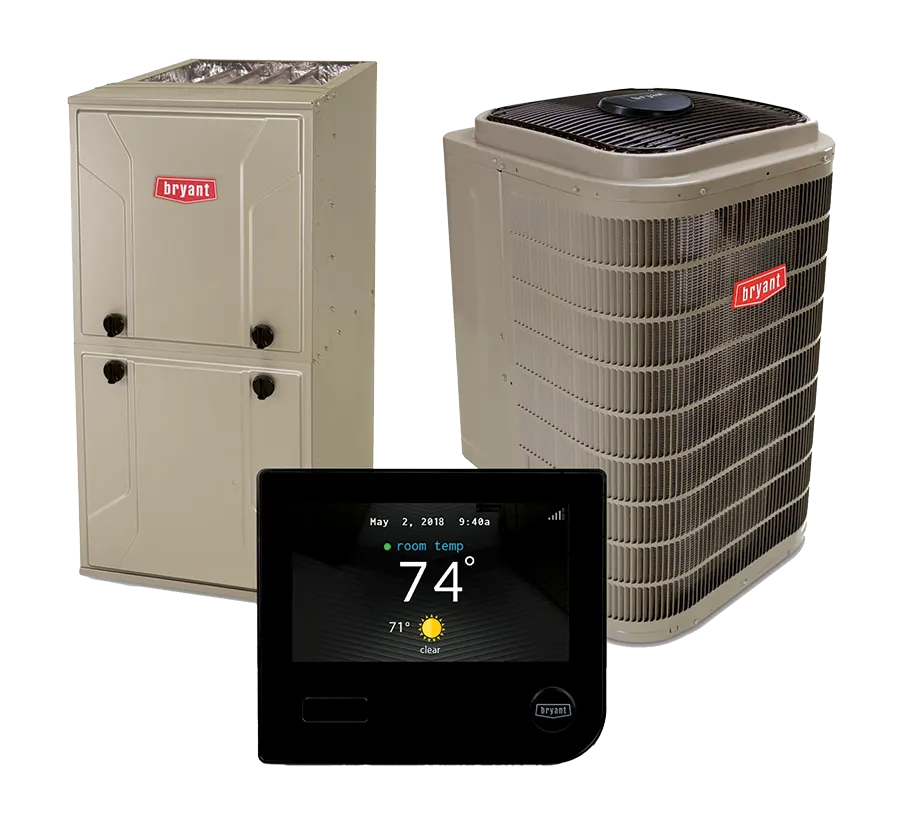 Home Improvement Projects Can Put a Strain On Your Family Budget.
Especially if They are Unexpected.

HVAC Financing Options:

Luckily, Zap Cooling and Heating provides financing options that are flexible and affordable for homeowners. In this article, we will discuss how to finance your HVAC system, what options are available, and how to make the most out of your investment.

Options may include personal loans, credit cards, and financing programs through the HVAC company.

Financing programs may offer low-interest rates, extended payment terms, or deferred interest options.

Benefits of Financing:
Financing your HVAC system can make the investment more affordable by spreading out the cost over time.
Upgrading to a more energy-efficient HVAC system can lower your energy bills, providing long-term savings that can help offset the financing costs.
Financing options can make it possible to replace an HVAC system or air conditioning unit that may have been too expensive to purchase outright.
Application Process:
To apply for AC financing, you will need to provide information about your income, employment, and credit score.
Some financing options may require a down payment or a credit check.

Once approved, you can select the HVAC system or air conditioning unit that meets your needs and budget.
Making the Most of Your Investment:
Choose an HVAC system or air conditioning unit that is energy-efficient to maximize your long-term savings.

Schedule routine maintenance to keep your HVAC system running smoothly and prevent costly repairs in the future.

Make your monthly payments on time to avoid penalties and ensure that your credit score remains intact.

Be mindful of the temperature settings you use in your home. Keep the thermostat at or just below a comfortable level to save on energy costs.

Consider investing in an air purifier or dehumidifier to improve indoor air quality and keep allergens out of your home.

Invest in insulation to reduce heat exchange between indoors and outdoors, helping control temperatures better and keeping more money in your pocket.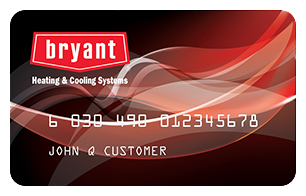 Financing HVAC with Bad Credit:
If you have bad credit, you may still be able to obtain HVAC financing, but your options may be limited.

Some HVAC companies offer financing programs for customers with less than perfect credit scores.

Personal loans or credit cards may also be an option, but they may come with higher interest rates or less favorable terms.

In conclusion, financing your HVAC system can be an affordable way to ensure that your home stays comfortable year-round. With a variety of financing options available, homeowners can choose the one that best meets their needs and budget. When choosing an HVAC company, it's essential to do your research and choose a reputable, experienced company that offers warranties on their products and services. By making the right choice, homeowners can enjoy the benefits of an energy-efficient HVAC system without breaking the bank.

See 3 Services We Provide
Your HVAC system may be regularly maintained, but have you considered the quality of the air you're breathing? Read more about the selection of ZAP-recommended products to improve your home's indoor air.
Indoor Air Quality
ZAP's Heating Specialists know how to match the perfect unit for your space, comfort, and budget. Check out our furnace installation page to learn more, or call us directly at (706) 219-1709 if you have any questions.
Furnace Installs
Maintenance can help keep those AC Repair costs few and far between, but there are still many other factors that can cause your air conditioner to quit. Learn more about our professional AC repair services here.
AC Repairs
Questions or Comments for us?
We have answers!
Fill out the form and we'll reach out ASAP, typically between our office hours 8:00am to 5:00pm, Monday through Friday. If you need to speak to us directly, call us at (706) 219-1709
ZAP Provides Local AC Repair Near You