AC Installs: Air Conditioning Replacement in Cleveland, GA

AC Installation: Should I repair or replace my HVAC system?
If you're unsure of whether to keep repairing your old HVAC unit or replace it entirely, Zap Cooling and Heating is here to help. We offer fast and professional installations and replacements to north Georgia so that our customers can have peace of mind about their home's AC. Our team of certified HVAC technicians have experience installing all types of air conditioning units, from small window units to large central AC systems to ductless mini split systems.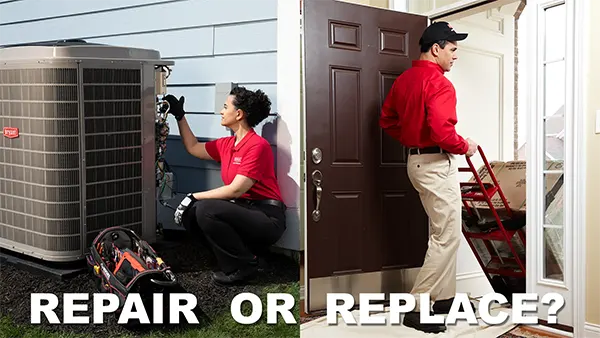 ZAP COOLING & HEATING TIPS
What do I need to know prior to my AC Install?
We know that every home's needs are different, so our specialists work with you to find the ideal HVAC system for your home. Below are some aspects of an air conditioner that customers may need to think about when considering a new central air conditioner installation.
Your Home's Size
AC units are rated by how many BTUs (British Thermal Units) they can move per hour. Generally, you'll need about 30 BTUs per square foot of living space. When we're estimating the tonnage needed to cool your home or business' space, our experts use Manual J Load colculations based on the space that needs to be cooled.
SEER Rating
The Seasonal Energy Efficiency Ratio (SEER) is a measure of how much cooling a system produces for each unit of energy it consumes. Seasonal energy efficiency ratio is an important factor to consider when purchasing a new air conditioner or heat pump, as it can significantly affect your energy costs.
Installation Cost
The installation cost is also important to take into account. Central air conditioners come in a variety of sizes and models, and the size that is right for your home will depend on the number of windows and doors, the type and age of insulation, and more. A certified HVAC technician from Zap Cooling and Heating can help you determine the size of the unit that is right for your home.
Schedule your AC Install Today
When you're ready for a new air conditioner installation or replacement in north Georgia, call Zap Cooling and Heating today. Our team of certified HVAC technicians will work with you to find the perfect system for your home and budget, and we offer competitive pricing on all of our services.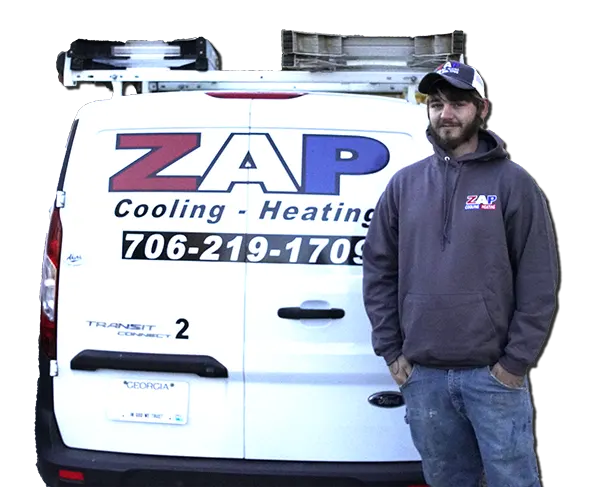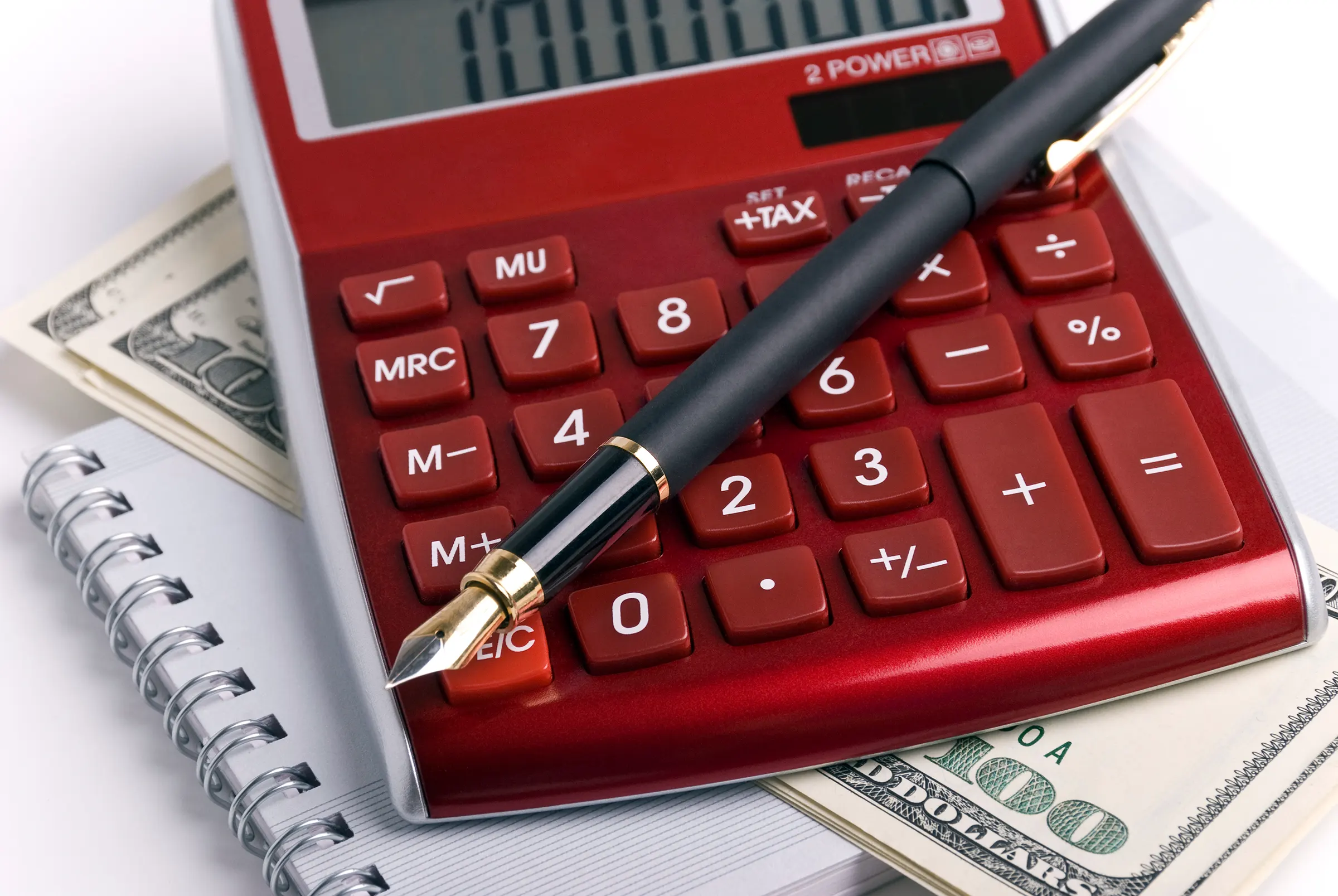 HVAC Financing Options for your next AC Install
Time to replace that old HVAC system? Don't worry about the installation costs. We have HVAC Financing options that work just about everybody. Call (706) 219-1709 today or tap the button to learn more about your HVAC Financing options.
LEARN ABOUT FINANCING WITH ZAP
Looking for Other Services Related to AC Installs?
Indoor Air Quality
You're ready for your new Air Conditioner, you've scheduled the AC Install, but have you considered the quality of the air you're breathing? We have a selection of products to improve your home's indoor air.
Indoor Air Quality
Furnace Installation
ZAP's Heating Specialists know how to match the perfect unit for your space, comfort, and budget. Check out our furnace installation page to learn more, or call us directly at (706) 219-1709 if you have any questions.
Furnace Installs
AC Maintenance
You've scheduled your AC Install, but how can you make sure your new system is going to be running efficiently for the long haul? Set up a bi-annual maintenance tune-up with us and save!
AC Maintenance Plans
ZAP Provides Local AC Repair Near You
AC Installation FAQ
Question: What is a typical AC Install like from ZAP?

Answer: After we've met with you, discussed your options, and have made a decision on your next air conditioner, ZAP's HVAC Installation team will arrive at your home, and begin the process of protecting your floors and belongings from damage and outside debris. Typical whole-home installs will last for a few hours. Call (706) 219-1709 to learn more!

Question: What should I look out for during my AC Install?
Question: How much does AC Installation Cost?


Answer: This can vary wildly depending on the space you need to cool, and a host of other factors. On the low end, if the air conditioner install is for a ductless mini split AC, the cost will be fairly low. On the high end, a commercial grade warehouse will need much more cooling capacity and control. Call us today, and we'll provide you with a free, no-obligation cost estimate.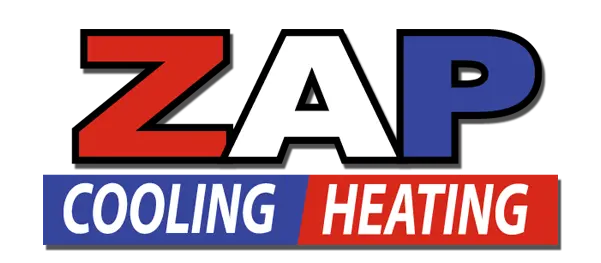 SERVICE AREA
Banks County, GA
Banks, GA
Commerce, GA
Homer, GA
Maysville, GA
Forsyth County, GA
Cumming, GA
Habersham County, GA
Alto, GA
Baldwin, GA
Clarkesville, GA
Cornelia, GA
Demorest, GA
Mount Airy, GA
Turnerville, GA
Clermont, GA
Gillsville, GA
Lula, GA
Murrayville, GA
Oakwood, GA
Pendergrass, GA
Talmo, GA
Lumpkin County, GA
Dahlonega, GA
Dawsonville, GA
Rabun County, GA
Lakemont, GA
Rabun Gap, GA
Tallulah Falls, GA
Helen, GA
Sautee Nacoochee, GA
© 2023 ZAP Cooling & Heating. All Rights Reserved. GA# CR109551