ZAP Cooling & Heating is Proud to Provide AC Installs in
We offer competitive rates for all our services and strive to provide the most affordable prices in the region. Getting an HVAC system can be expensive, and we want to make sure you get the most value for your money.
We can assist you in selecting the appropriate air conditioning unit for your residence or workplace if you require one. We have a diverse collection of brands and models, enabling us to select one that is suitable for your individual requirements. Furthermore, we will guarantee that your new air conditioner is installed accurately and performs at optimal efficiency.
Our team is experienced in installing and maintaining central air conditioning systems, which are a popular and efficient choice for homeowners. With consistent cooling provided throughout your entire home or office, central air conditioners are a great option. If your air conditioning unit requires any maintenance or repairs, our team can assist you with that. We offer maintenance plans that are comprehensive and keep your AC system running smoothly throughout the year. Moreover, our experts are trained to identify and fix any issues that might occur with your system.
If you select Zap Cooling & Heating for air conditioning installation services in Cherokee County, be confident that you're choosing the best. Our commitment is to deliver first-rate service and make sure our customers are fully content with our work.
If you need to install an air conditioning system, please call us today. We can answer any questions you have and give you a free quote. Do not delay - call now to guarantee comfort for your home or office throughout the year.
Zap Cooling & Heating helps people in Cherokee County get air conditioning. It is not a luxury but something necessary, especially during the hot summer. We do it quickly and can be trusted to do it right.
We have a team of certified and experienced technicians who can handle even the most complex air conditioning installation jobs. Using the latest equipment and tools, we ensure that your new unit is installed quickly and efficiently. Our goal is to provide the best possible service and take pride in our work.
If you're planning to install a new air conditioning unit, it's important to select a trustworthy company. At Zap Cooling & Heating, we prioritize providing transparent and truthful services to our clients. We will work together with you to figure out the best air conditioning system for your home or office. We will also give you a full price estimate.
Our air conditioning installation solutions are tailored to the specific needs of your home or office. We'll work with you to fully understand your requirements and suggest the ideal system to ensure year-round comfort.
Apart from providing air conditioning installation services, we also provide maintenance and repair services for your HVAC system. Regular maintenance can help your air conditioning unit last longer and perform at its best. Our maintenance plans aim to keep your AC system in excellent condition and prevent any potential issues.
Our team of experts can quickly and efficiently diagnose and repair any issues with your air conditioning unit. We use the latest diagnostic tools to identify the problem and will provide you with a detailed explanation of the repair process. We know it is hard when your air conditioning unit stops working. We are here to help. We offer 24/7 emergency repair services for people who live in Cherokee County.
Looking for trustworthy and reasonably priced air conditioning installation services in Cherokee County? Zap Cooling & Heating is the perfect solution. Our team of professionals is dedicated to delivering excellent service and making sure that your home or workplace is comfortable every season. We have a variety of services available, such as air conditioning installation, maintenance, and repair, to suit your specific requirements. Contact us now to book an appointment and discover how Zap Cooling & Heating can enhance your HVAC system.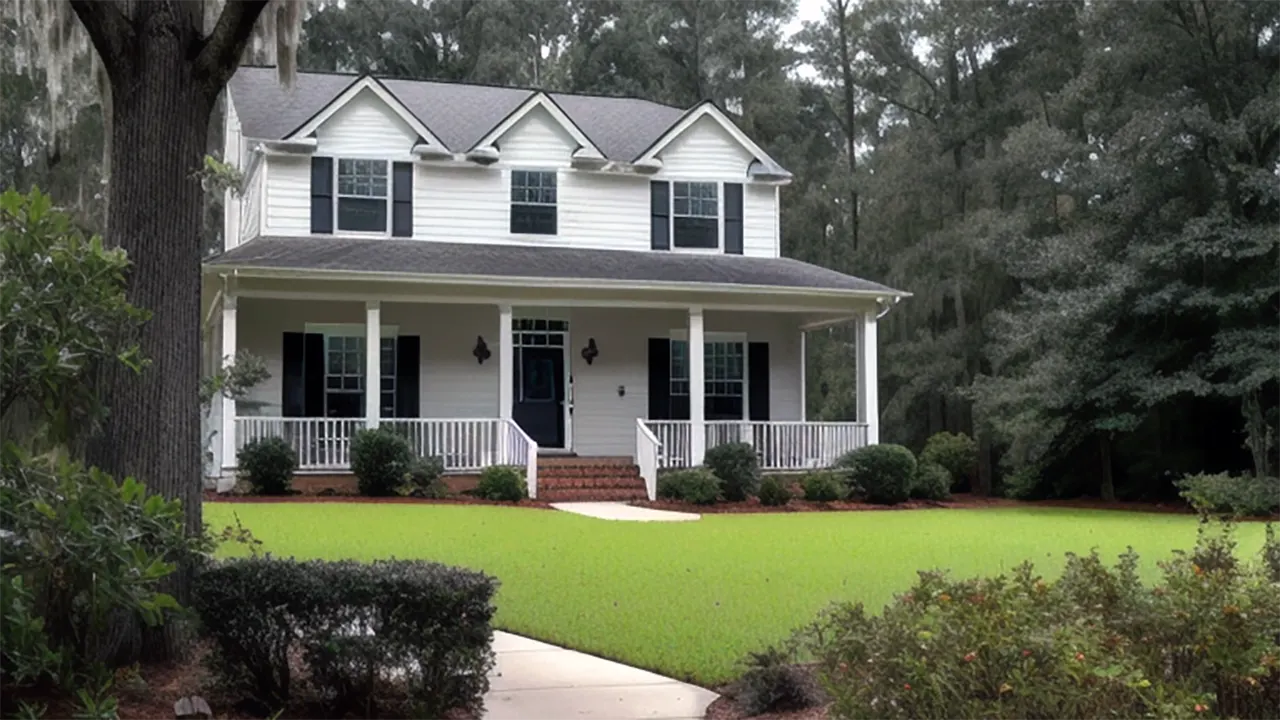 Air conditioning is a necessity, especially during the hot summer months. Many homeowners are looking for ways to keep their homes cool and comfortable, and one question that often arises is whether it's possible to install an AC in the attic. The answer is yes, it is possible to install an AC in the attic, but there are some important factors to consider before making the decision.
To ensure efficient operation of the AC unit, it is important to have good attic ventilation. This helps to prevent heat buildup and promotes proper air circulation. If the attic has inadequate ventilation, it may not be suitable for installing an AC unit.
Another important factor is that the attic needs to have adequate space for the AC unit. Installing and maintaining an air conditioning unit requires a specific amount of space.
If your attic is too small or crowded, it may not be suitable for placing an AC unit.
When installing an AC unit in the attic, it's crucial to take the weight of the equipment into account. Since attics aren't built to withstand heavy machinery, you need to ensure that the structure can handle the weight of the unit. It's recommended that you seek professional advice to assess whether your attic can endure the weight of the AC unit before proceeding with the installation.
It is important to place the AC unit in the attic in a central location, free from any obstruction, to allow for easy maintenance and repairs.
To ensure the efficient functioning of an AC unit installed in the attic, it is vital to insulate it correctly. This involves using appropriate materials to prevent air leakages and maintain energy efficiency, thus preventing heat loss or gain.
To ensure efficient operation of the AC unit, it's important to properly seal the attic and prevent air leaks. This involves sealing any cracks, gaps, or holes to maintain the right temperature in the house.
It is important to have a proper drainage system for the AC unit because it produces condensation. This will prevent any water damage to the home.
Installing a unit in the attic is possible, but it's important to carefully consider certain factors before making the decision. Seeking the advice of a professional is highly recommended to ensure that the installation is done safely and correctly.