ZAP Cooling & Heating is Proud to Provide AC Installs in
As summer approaches, Commerce, Georgia residents are preparing for hot and humid weather. While it is tempting to blast the cool air with an older AC unit, the reality is that older HVAC systems can drive up energy bills and require frequent maintenance. Fortunately, Zap Cooling & Heating provides air conditioning installation services that can help you beat the heat while saving money on energy bills.
When considering a new air conditioning system, there are two primary types to choose from: central AC units and split systems. Central AC units are the most common type of system, where a large outdoor unit connects to an indoor unit to cool the entire home through existing ductwork. Split systems, on the other hand, are used in homes without existing ductwork or in areas where additional cooling is needed. These systems consist of an outdoor unit and an indoor unit that are connected by refrigerant lines.
One important factor to consider when selecting a new AC unit is its efficiency rating. This rating is measured by the Seasonal Energy Efficiency Ratio (SEER), which calculates how much cooling a unit produces per watt of electricity. A higher SEER rating means that the unit is more energy efficient and can save you money on energy bills. The Department of Energy recommends that homeowners purchase an AC unit with a SEER rating of at least 14 for maximum energy efficiency.
Investing in an energy-efficient air conditioning system can result in significant cost savings over time. Not only do these units require less energy to operate, but they can also reduce the strain on the power grid during peak usage times. Additionally, energy-efficient AC units tend to have longer lifespans and require less maintenance, which can save you money in the long run.
For homeowners with older homes, air conditioning installations can be more challenging due to the need to retrofit existing ductwork. However, Zap Cooling & Heating has experience installing central air conditioning units in older homes and can provide solutions to work with existing ductwork or install new ductwork where necessary. A professional installation can also ensure that the unit is properly sized for the space and will provide optimal cooling efficiency.
When you work with Zap Cooling & Heating for your air conditioning installation, our team will walk you through the entire process. We will first assess your home's cooling needs, taking into account factors such as the size of the space, existing ductwork, and energy efficiency goals. From there, we will recommend a type of system and SEER rating that meets your needs and budget.
Our team will then complete a professional installation, including ensuring that the unit is properly sized and connected to your home's electrical system. We will also test the unit to ensure that it is operating efficiently and provide any necessary training on how to use the system.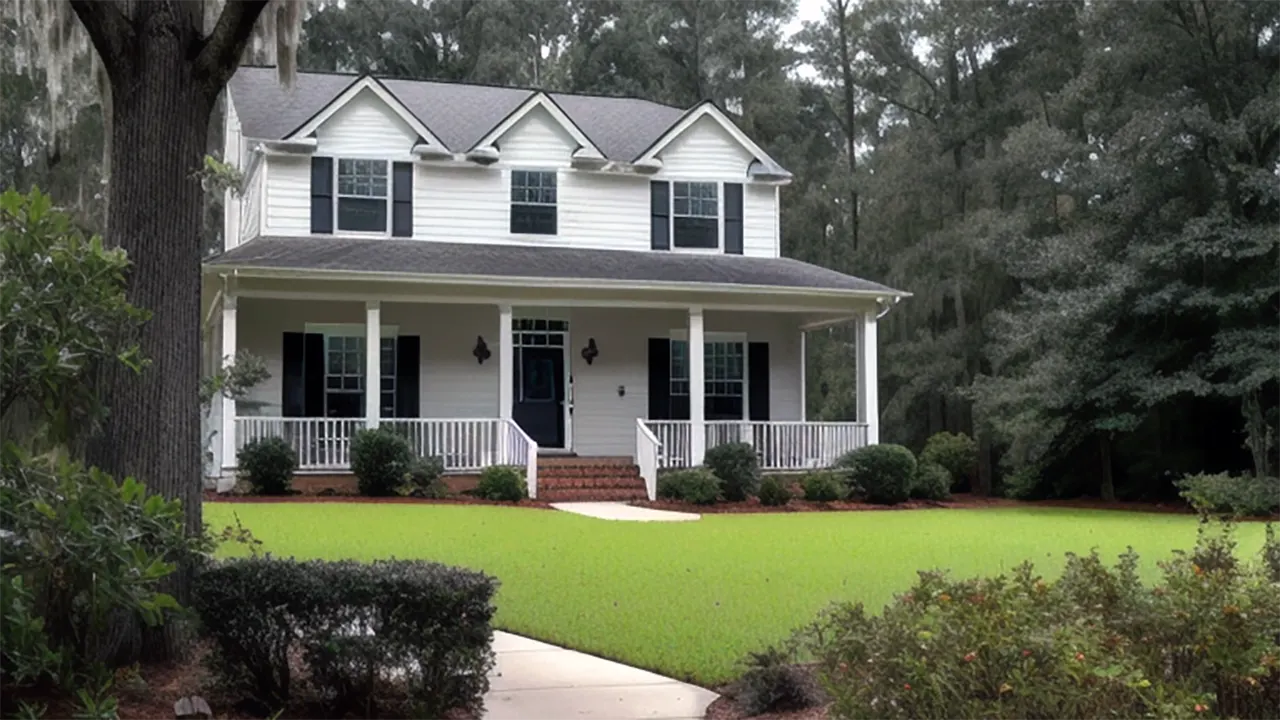 Finally, we will perform a thorough cleaning of the area to ensure that no debris was left behind.
Once your air conditioning installation is complete, we'll provide you with a warranty on our workmanship and system components. This will give you peace of mind knowing that if something goes wrong, we are just a phone call away. With our team's expertise and commitment to quality, you can rest assured that your air conditioning system will be up and running in no time.
We understand that having a new air conditioning system installed can be overwhelming - but at Zap Cooling & Heating, we make the process as painless as possible.
While air conditioning installations are essential during the summer months, Zap Cooling & Heating also provides heating services to keep your home comfortable during the colder months. We offer installation, repair, and maintenance services for furnaces, heat pumps, and other heating systems.
In addition to providing air conditioning installation services for residential properties, Zap Cooling & Heating also works with commercial properties in Commerce, Georgia. Our team has experience working with a variety of commercial properties, including restaurants, retail stores, and office buildings.
We understand that keeping your employees and customers comfortable is essential for business success, and we work quickly and efficiently to minimize disruption to your operations. Additionally, we can recommend energy-efficient air conditioning systems that can save you money on energy bills while providing optimal cooling.
We understand a new ac unit can be costly, that's why we offer financing options. With our financing options, you can get the air conditioner you need to keep your home comfortable without having to break the bank. Our plans are tailored to fit your budget so you can pay for your new system in easy monthly payments. Plus, there's no need to wait for your system — you can get it installed as soon as possible after signing up for financing. So don't let a tight budget stop you from getting the comfort of a new air conditioner.
Investing in a new air conditioning system can provide significant benefits for homeowners and business owners in Commerce, Georgia. Not only can a new, energy-efficient system save money on energy bills and reduce the strain on the power grid, but it can also provide optimal cooling and comfort during the hot summer months.
Zap Cooling & Heating is committed to providing top-quality air conditioning installation services to residents and business owners in Commerce, Georgia. Our team has the expertise and experience to recommend the best type of system and SEER rating to meet your needs and budget. Additionally, we offer heating services to ensure that your home or business is comfortable year-round.
Don't suffer through another summer with an outdated or inefficient AC unit. Contact Zap Cooling & Heating today to schedule an air conditioning installation and start enjoying cool, comfortable air while saving money on energy bills.