ZAP Cooling & Heating is Proud to Provide AC Installs in
At ZAP Cooling & Heating, we believe that proper installation of the right HVAC system is key to keeping you and your family comfortable in Gainesville, Georgia. We can help you determine what type of air conditioning system makes sense for your home's needs based on the size of unit, seasonal energy efficiency ratio (SEER) rating, and energy efficiency ratings. Installing a new central air conditioner with an energy-efficient SEER rating will likely lower your energy bills over time!
We also specialize in providing older homes with split systems or window air conditioners when existing ductwork isn't feasible. Before any installation begins, our experienced technicians review the size of your space and assess the condition of your home and existing ductwork, if any. This helps us determine the size unit you need for your space and whether or not a central air conditioner is right for you.
For most homes, a split system is the best option when it comes to cooling and heating efficiency. Split systems come with an outdoor unit that houses the compressor, coil, and fan; as well as an indoor unit that contains the blower and evaporator coil. The two components are connected by electrical wiring and refrigerant lines in order to cycle cooled air from outside into your living spaces.
Central AC units provide even greater cooling potential than split systems due to their larger capacity coils, fans, and motors. Central air conditioners also come with air handlers, which are responsible for pulling in the filtered air from your home's interior and helping to circulate it throughout each room.
When you choose to go with a central AC unit or split system, we will provide skilled installation that takes into account all of the current safety standards and energy efficiency regulations. We understand how important it is to have an efficient AC unit installed correctly in order to maximize its cooling power. At ZAP Cooling & Heating, our goal is to make sure that you get a quality HVAC system that suits your needs and budget while ensuring that your family can stay comfortable year-round. With over 20 years of experience in air conditioning installations, we know what it takes to get the job done right. We also make sure to use energy efficient technology to help you save money on your energy bills.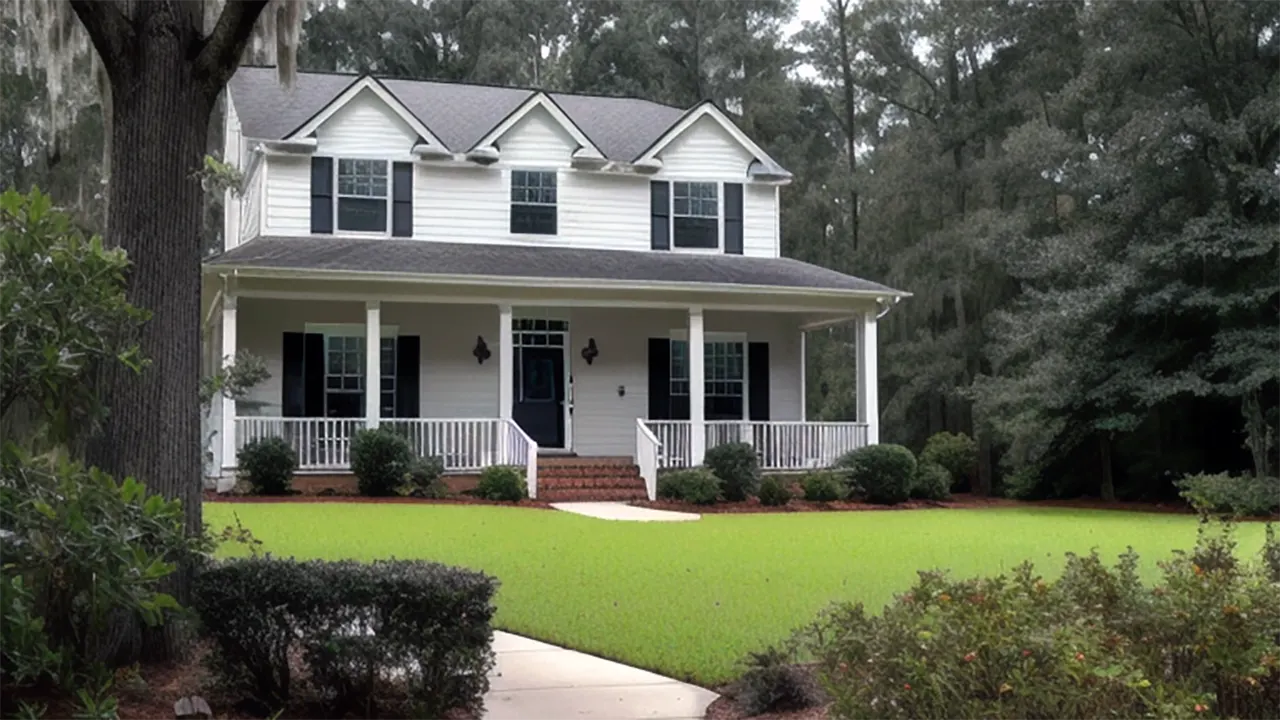 So, if you're ready to take control of your home's comfort level and climate, call us today and meet our incredible team! We will show you why we ZAP the competition with top-notch air conditioning installation services. With our expertise in HVAC systems, we know that you can trust us to keep you comfortable all year long. Let us show you how easy it is to bring convenience and comfort into your life with a brand new AC unit today!
For more information about air conditioning installation services or other HVAC solutions, please contact our team at ZAP Cooling & Heating. We're here to help you find the perfect AC unit for your home that will keep you cool and energy bills low! Together, we can work towards making sure that your family enjoys efficient and comfortable temperatures all year round. Let us show you how an energy-efficient system can make a huge difference! Get in touch with us today to learn more about what makes us zap the competition! Our commitment to quality service means that you can trust us when it comes to getting the right air conditioning system installed in your home. We know how important it is to have a reliable, energy-efficient air conditioning unit that you can count on. Contact us today to get started! We look forward to hearing from you.
Thank you for considering ZAP Cooling & Heating for your AC installation needs! We are proud to provide our customers with quality HVAC services and products that help make their homes comfortable, safe, and energy efficient year-round. Our experience and commitment to the details ensure that we will find the best solution for your home's cooling and heating needs - whether it's a central air conditioner or split system. Plus, all of our installations come with an industry-leading seasonal energy efficiency ratio (SEER) rating and energy efficiency ratings. So, you can rest assured knowing that your new system will keep you comfortable without hitting your wallet hard.
Contact ZAP Cooling & Heating today to get started on the path to a comfortable and energy-efficient home! We look forward to helping you find the perfect cooling or heating solution. Thank you for choosing us as your HVAC partners. Together, we can make sure that your family stays cool and comfortable all year round.
Call us today and meet an incredible team and we will show you why we ZAP the competition.