ZAP Cooling & Heating is Proud to Provide Furnace Installs in
Furnace installation in Gainesville, GA is something that should be done with the utmost care. It's important to choose an experienced installer who knows the best practices for furnace unit installations. That's why you can trust our installation services here at Zap Cooling & Heating - we have years of experience and understand how to properly install a furnace without compromising on safety or efficiency. We take pride in performing heating installations that are reliable, cost-effective, and energy-efficient; this allows us to save you money on energy bills while keeping your home comfortable year-round. Heater installation requires attention to detail and knowledge of the latest heating systems available on the market; as an authorized dealer for Bryant, we ensure that every heater installation is carried out using high-quality materials and equipment.
We understand that installing a furnace can be a stressful process, so we strive to provide our customers with the best possible service throughout. From start to finish, we take the time to answer any questions you may have about your new HVAC system. Contact us today for more information about furnace installations and heater installations in Gainesville. We look forward to helping make your home comfortable and energy efficient! Our furnace installation services also extend to replacing existing furnaces, meaning you can rely on us to help you upgrade your old, inefficient unit. We offer a variety of different makes and models, ranging from traditional gas furnaces to more advanced electric furnaces and heat pumps.
You can trust our experienced HVAC contractors in Gainesville, GA, to provide expert advice and recommendations based on the square footage of your home or business and other factors related to energy costs and efficiency. When we come to install a new furnace unit in your home, our technicians will take care of all the essential steps for setting up a central air system including connecting electrical wiring and running natural gas lines. In addition to installing the furnace itself, we'll also inspect the air ducts to make sure they're optimized for maximum efficiency, and check that the heat-exchanging components are in good condition.
Our heating contractors have over 20 years of experience installing gas furnaces, electric furnaces, and other types of HVAC systems. We understand that each home or business utilizes different energy sources and equipment, so we'll work with you to ensure your system is tailored specifically to your needs. We also provide custom installs of humidifiers, zone control systems, and other specialized heating appliances. No matter what type of furnace unit installation or replacement you need, our team at Zap Cooling & Heating will strive to provide top-tier service throughout Gainesville and the surrounding areas. Our goal is to make sure you have a safe and reliable heating system that runs optimally and efficiently. We'll work with you every step of the way, from helping you choose the right unit for your home or business to finish up the installation process with proper testing and maintenance.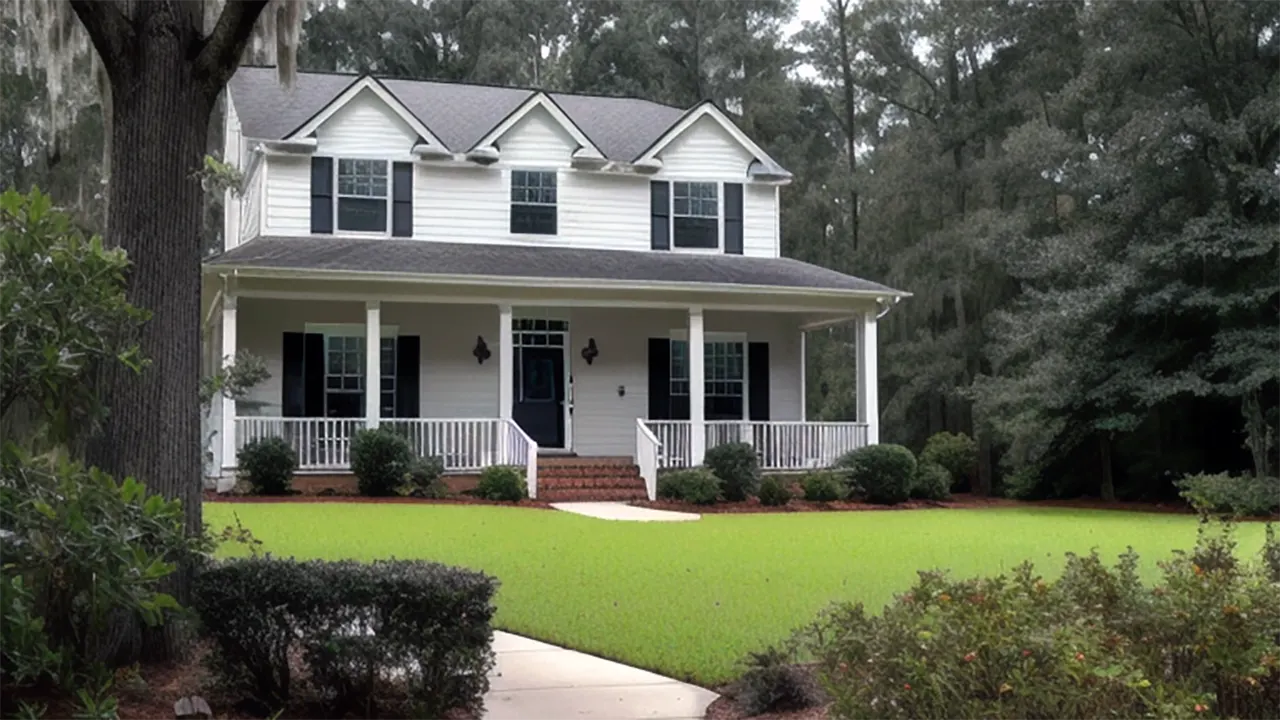 At Zap Cooling & Heating, we are committed to providing our customers with quality furnace installations and replacement services at an affordable price. If you're looking for an experienced HVAC technician in Gainesville, GA, then look no further than us. Contact us today for more information! We would be happy to answer any questions about furnace installation or replacement that you may have. Let us help get your home or business comfortable again! So if you're in need of furnace installation services for your home, don't hesitate to give us a call. With our experienced HVAC contractors, quality materials, and equipment, as well as our commitment to providing the best service possible, you can be sure that we will get your furnace up and running in no time, ensuring your comfort and safety all year-round. Contact Zap Cooling & Heating today! We are ready to help you keep your energy bills low while staying comfortable year-round. Let us help update your home with new and improved gas furnaces, electric furnaces, heat pumps, and more.
We look forward to hearing from you! In addition to furnace installation, we also offer other HVAC services in Gainesville, GA such as air conditioner repair and maintenance, furnace maintenance and repair, air duct cleaning and more. We understand the importance of keeping your heating and cooling systems running smoothly throughout the year. That's why our technicians are highly trained with years of experience in the industry- so you can expect the best quality service from us! Whether you need a new furnace installed or an existing one replaced, we have all the necessary tools to get the job done right. Our experienced HVAC contractors will take their time to inspect your home thoroughly before any installation begins. This ensures that everything is up to code and that no safety hazards are present.
At Zap Cooling & Heating, we pride ourselves on providing high-quality service for all of our customers and strive to deliver the best in customer care. We understand that buying a new furnace can be both stressful and costly, so our team is here to ensure an efficient and cost-effective installation process. With our competitive rates and commitment to excellence, you can rest assured that you're getting the very best value for your money when it comes to installing a new furnace or replacing an old one. So if you're looking for reliable furnace installation services in Gainesville, GA, then look no further than Zap Cooling & Heating! We will work with you every step of the way to ensure you get the best quality service and results without breaking your budget. Contact us today to set up an appointment with one of our HVAC technicians and let us help keep your home or business comfortable all year round! We look forward to hearing from you!