ZAP Cooling & Heating is Proud to Provide Furnace Installs in
We are Zap Cooling & Heating, your dependable heating and cooling service provider in Toccoa, GA. With years of experience under our belt, we offer excellent HVAC solutions that ensure your comfort throughout the year. If you need a trustworthy and effective furnace installation service, you've found it with us.
At Zap Cooling & Heating, we provide quality furnace installation services. Our skilled technicians are equipped with advanced tools and technology to handle any furnace installation project, regardless of its size. We take pride in our work and aim to surpass our customers' expectations.
If your heating system is causing problems or you have noticed common signs that your furnace is not operating correctly, it could be time to think about getting a new one. A faulty furnace can increase your energy bills and reduce your energy efficiency, so it is necessary to deal with the problem as soon as possible.
Zap Cooling & Heating provides furnace installation services tailored to your unique needs. We offer options for both furnace replacement and high-efficiency models. Our team will evaluate your heating requirements, suggest the ideal furnace unit for your house, and ensure a smooth installation.
Investing in a higher energy saving furnace can be a wise decision as it can help you save money on energy bills and provide reliable heating and cooling. A furnace replacement is a significant investment, but it's beneficial in the long run. At Zap Cooling & Heating, we offer a variety of high-efficiency models that prioritize energy efficiency to help customers save on their energy bills and improve their indoor air quality.
We don't just install furnaces, we also provide furnace repair services to make sure your heating system is working properly. If your furnace is making odd noises or heating unevenly, it's important to have it checked and fixed quickly. Our knowledgeable team will identify the problem and recommend a cost-effective solution that will get your furnace working again.
Zap Cooling & Heating is committed to delivering excellent service and assistance to our customers. We're always ready to help, even in emergencies, with our 24/7 services. Our knowledgeable team can address any concerns you have about your cooling and heating system and give suggestions on enhancing energy efficiency in your residence.
To ensure a reliable furnace installation service, it's important to select a trustworthy company. At Zap Cooling & Heating, we prioritize our reputation for delivering top-notch service and outstanding customer care. We pledge to go beyond our customers' expectations and guarantee their contentment with our service.
To get a dependable and effective furnace installation service in Toccoa, GA, get in touch with us through our website or phone us now. We'll arrange a meeting with one of our specialists and give you an estimate free of charge. You can trust that you're dealing with professionals when you choose Zap Cooling & Heating.
Regular maintenance is important for keeping your heating system efficient. When your furnace is well-maintained, you'll save money on energy bills and avoid expensive repairs in the future. We at Zap Cooling & Heating provide extensive furnace maintenance services that involve examining and cleaning the furnace unit, inspecting the air filter, and identifying any possible problems before they worsen.
We provide air conditioning services, along with furnace installation and maintenance. Our team of experts can assist you in selecting the appropriate AC unit for your house, and we offer a hassle-free installation procedure. Furthermore, we have air conditioning repair services to guarantee that your unit is working correctly and providing you with the cool, comfortable air required during hot summer months.
We at Zap Cooling & Heating acknowledge that deciding on a heating and cooling service can be daunting. Therefore, we strive to simplify the process for you. Our website lists our contact information and enables you to schedule a consultation easily. The directory is proximity-based, and advertisers get prioritized placement. Additionally, we provide financing alternatives to make our services more affordable for you.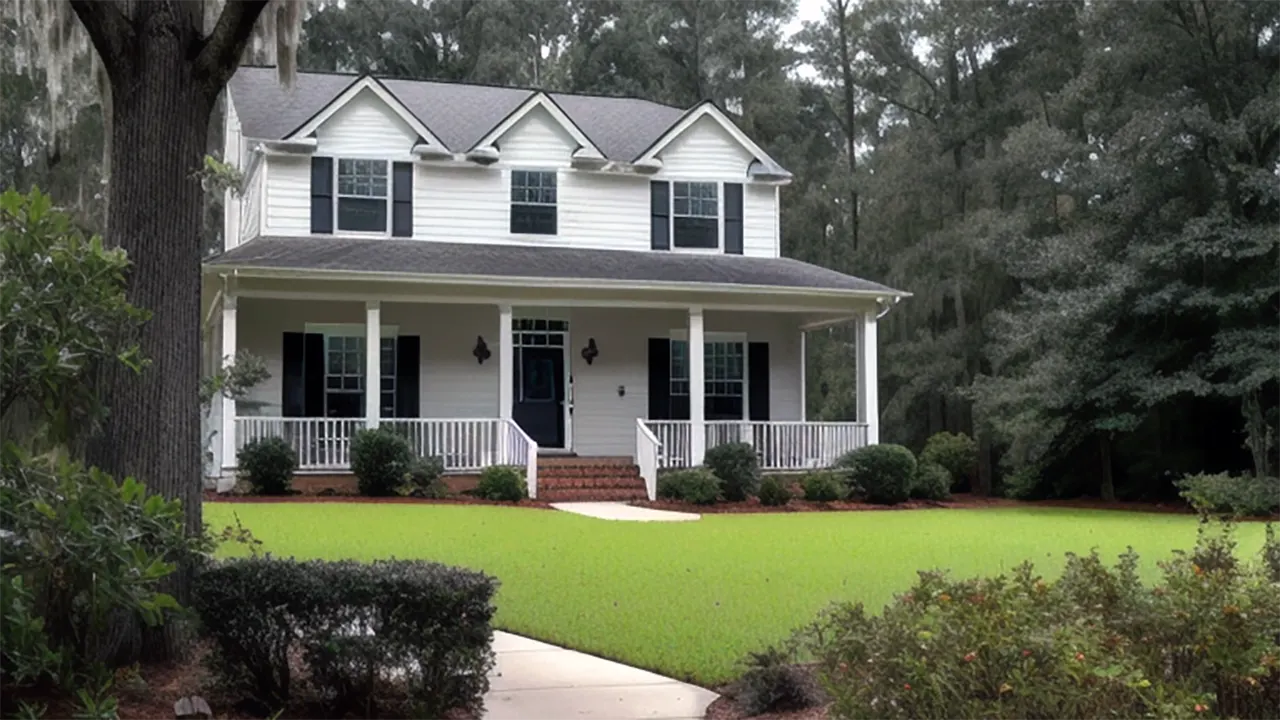 Where is the Best Place to Install a Furnace?
To ensure that your furnace operates efficiently and effectively, it is crucial to select an appropriate location for its installation. The furnace's placement can affect its air circulation, heat distribution, and longevity. This article provides information on the most suitable areas to install a furnace in your house to optimize its performance and energy efficiency.
The most common location to install a furnace is in the basement or utility room, due to its spaciousness and ease of maintenance and repair. This location also prevents excess heat from entering living spaces, as it serves as a natural barrier. To ensure safe installation of a basement furnace, it's important to have proper ventilation to prevent the accumulation of harmful gases like carbon monoxide.
If the furnace is placed in a utility room, it's important to seal the area properly to prevent interference from outside air that could affect the furnace's performance. If your home doesn't have a basement or utility room, the attic or crawl space can serve as an alternative.
However, these areas are not without challenges. They can be difficult to access and may experience temperature fluctuations. Poor insulation can also be an issue, making it harder to maintain the furnace's efficiency.
If you plan to install a furnace in the attic or crawl space, it's crucial to check that the location has sufficient insulation and ventilation. Also, make sure that the structure can handle the weight of the furnace.
It is possible to install the furnace in the garage. This location has enough space and is convenient for maintenance and repairs. Furthermore, if the garage is connected to the house, it acts as a barrier between the furnace and the living areas, preventing the heat from entering the home excessively. It's important to ensure adequate ventilation and insulation when installing a furnace in the garage. Be mindful of potential car exhaust and other pollutants that may affect the furnace's performance.
To make the most of your furnace's efficiency and effectiveness, it's crucial to select the appropriate location. Typically, the basement or utility room is the preferred and popular choice. However, if these aren't available, other alternatives such as the attic, crawl space, garage, or outdoor area may be suitable. It's important to consult with a licensed HVAC technician before installing your furnace to determine the best location and ensure that it meets all safety and code requirements specific to your needs.